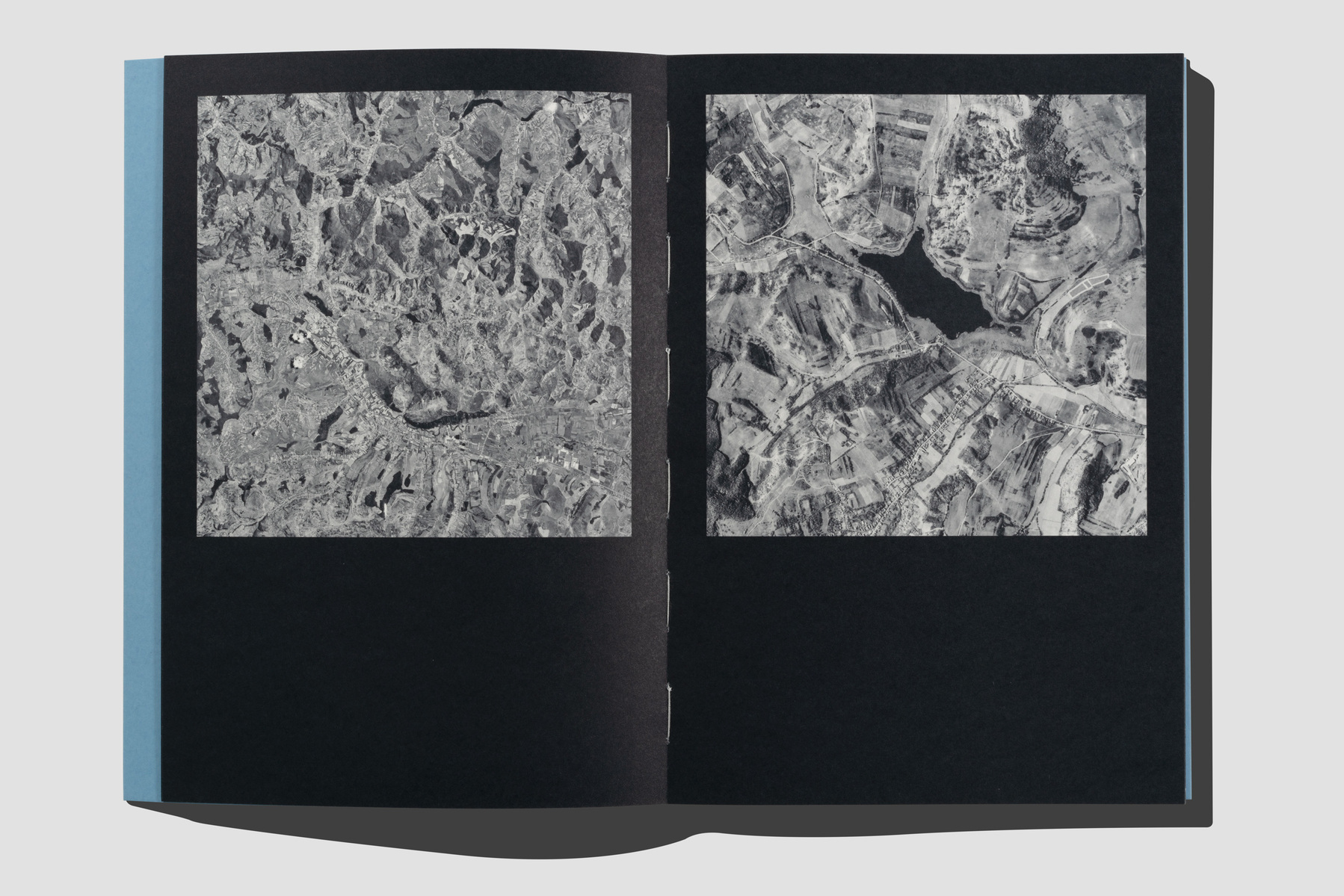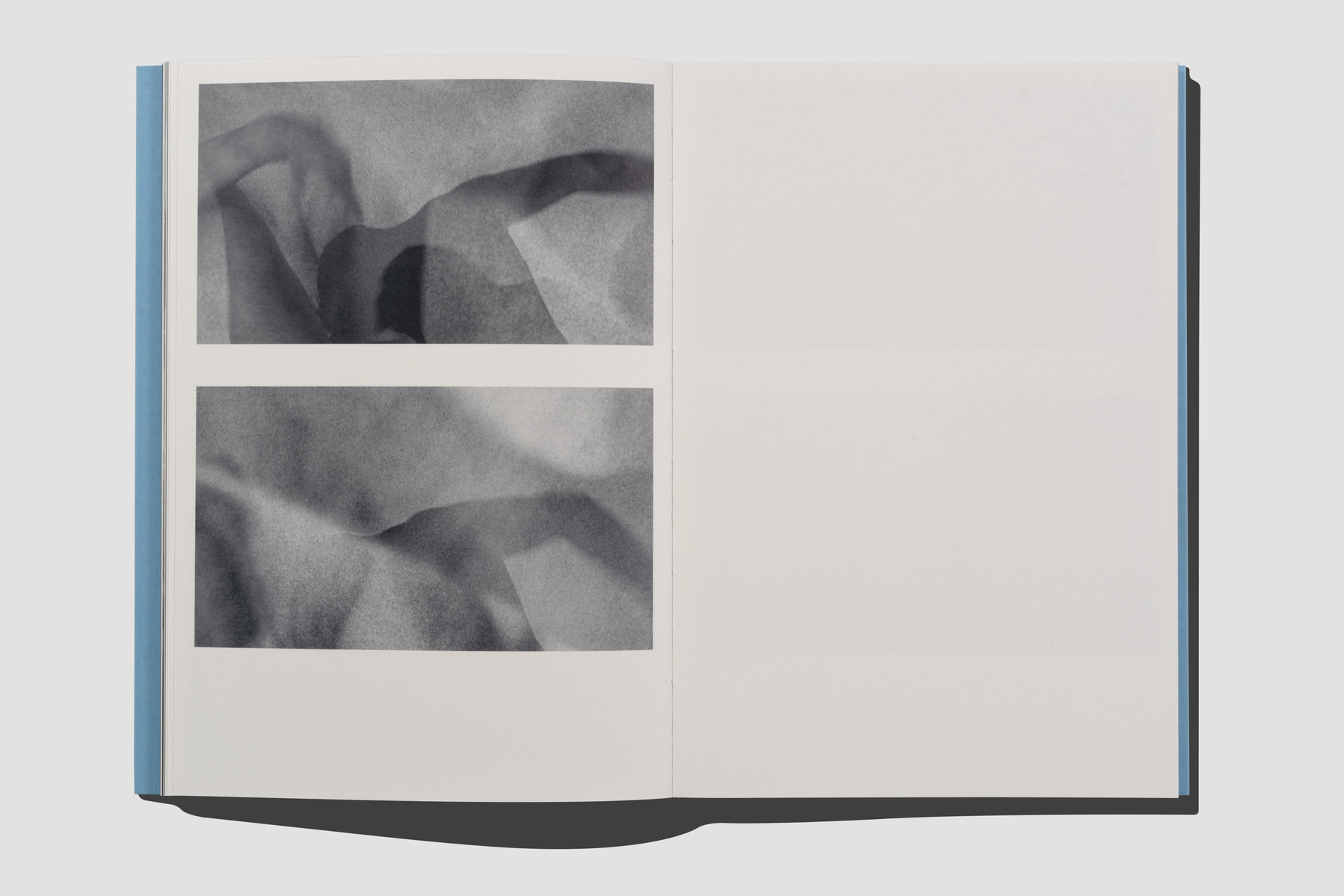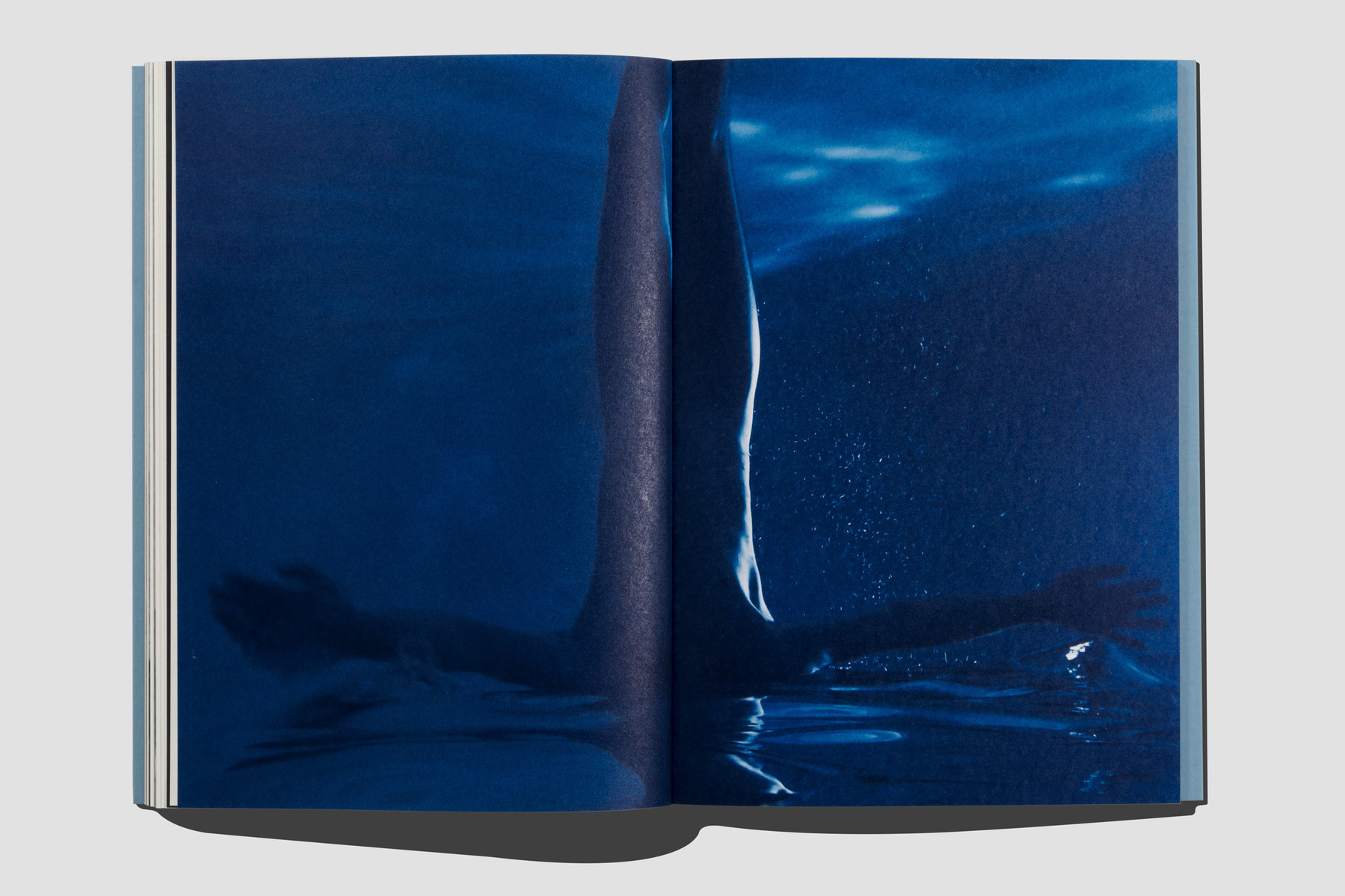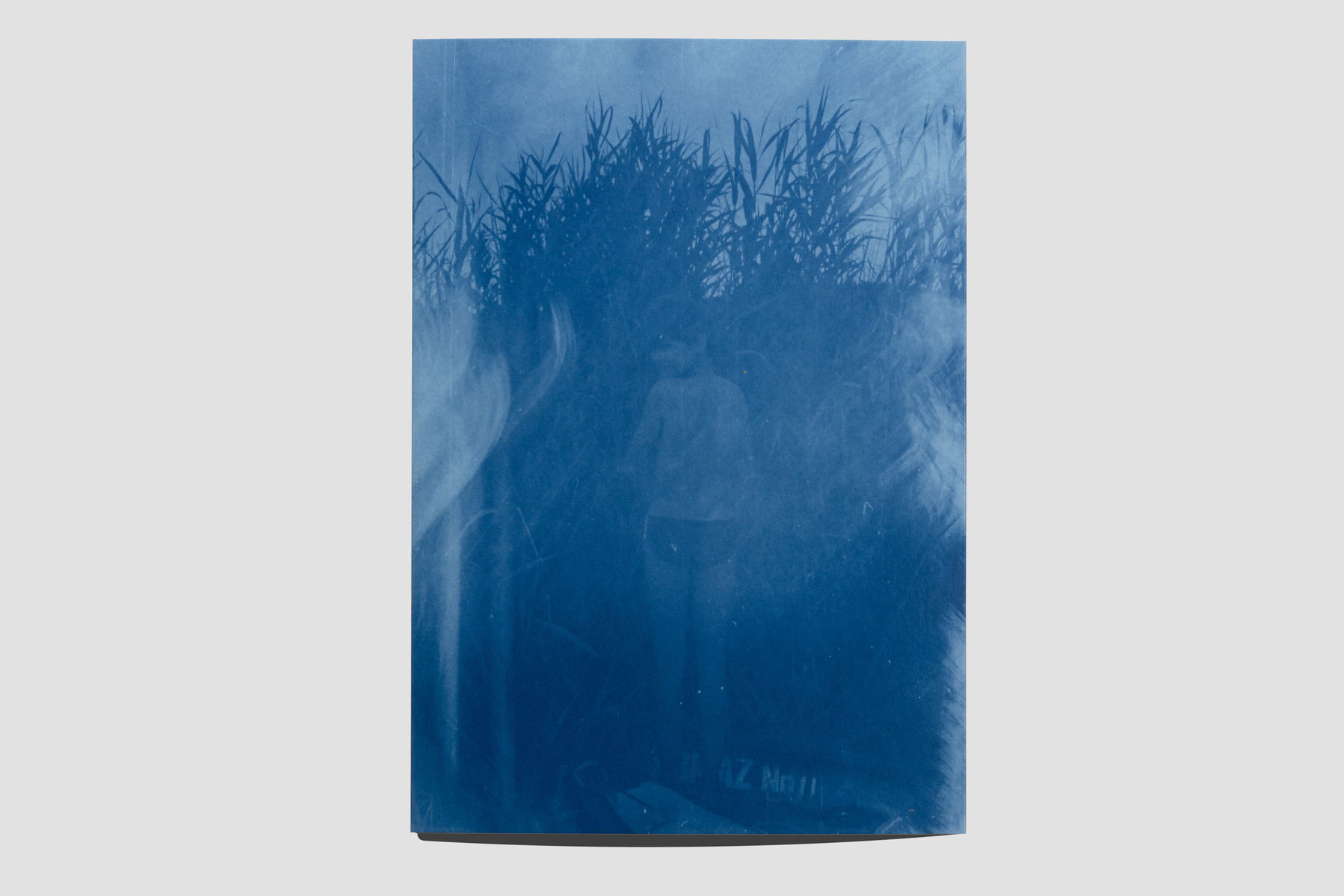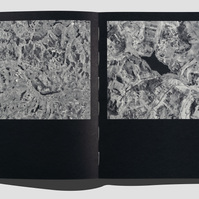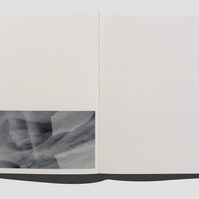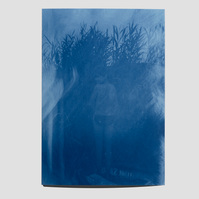 The first monograph by interdisciplinary artist, physician, and photographer C Fodoreanu, Ode to the Lake Sacalaia proposes an imaginary visual space exploring the tension of self-discovery and identity, queer or not, and the in-between states of one's self-awareness, towards making sense of the loss of potential that he witnesses in his pediatrics practice.
The book is inspired by an old folktale about a small Roman village flooded by water after the collapse of an underneath salt mine about two thousand years ago. Lake Sacalaia formed as the deepest freshwater natural lake in Transylvania. The story says that when the lake water is clear enough, one can see the tip of the basilica, the highest point of the flooded village. Many have tried to dive in to reach the old village, majority to never return. During his childhood, Fodoreanu took multiple trips in rowboats over the lake in the search for the old basilica, and often wondered about the lost underwater divers.

In his pediatric practice as a medical doctor Fodoreanu sees children beginning their life with great ideals and goals only to fail to achieve those due to a multitude of reasons (social, cultural, economic, and such.) As they grow older, children seem to lose themselves in becoming adults, seem to forget and dilute who they truly are or wish to be. Life starts happening fast, and most of the time they get caught in the circle and start running barefoot. They are forced to change into a shadow of what they once have dreamed of becoming. Hardly a handful of them make it to the finish line becoming who they really aspire to be, living their truth.
In the analogy with the lake, the divers who don't come out are the lost souls, the unfulfilled potentials. They should be the ones reaching for the highest point - the basilica - only to drown instead. An alternative meaning for the divers is proposed in this book, in which their loss becomes the drops and grains adding to the lake they drown in, creating the foundation for the few able to sail over and achieve their goals.
You are a great photographer! You're really a very good photographer!'- Duane Michals

_________
Contributors:

Seph Rodney, PhD
Senior Art Critic, Editor; Hyperallergic
Shana Nys Dambrot
Arts Editor; LA Weekly, and Artillery
_________
Hardcover, 100 pages, 52 images
Sewn otabind with square spine, dust jacket and flaps
6.5 x 9.4 inches
ISBN: 978-0-578-28372-2
Published by Cornel/Henry Art
Designed by Luminosity Lab